Welcome to the official website of Janus Country Site!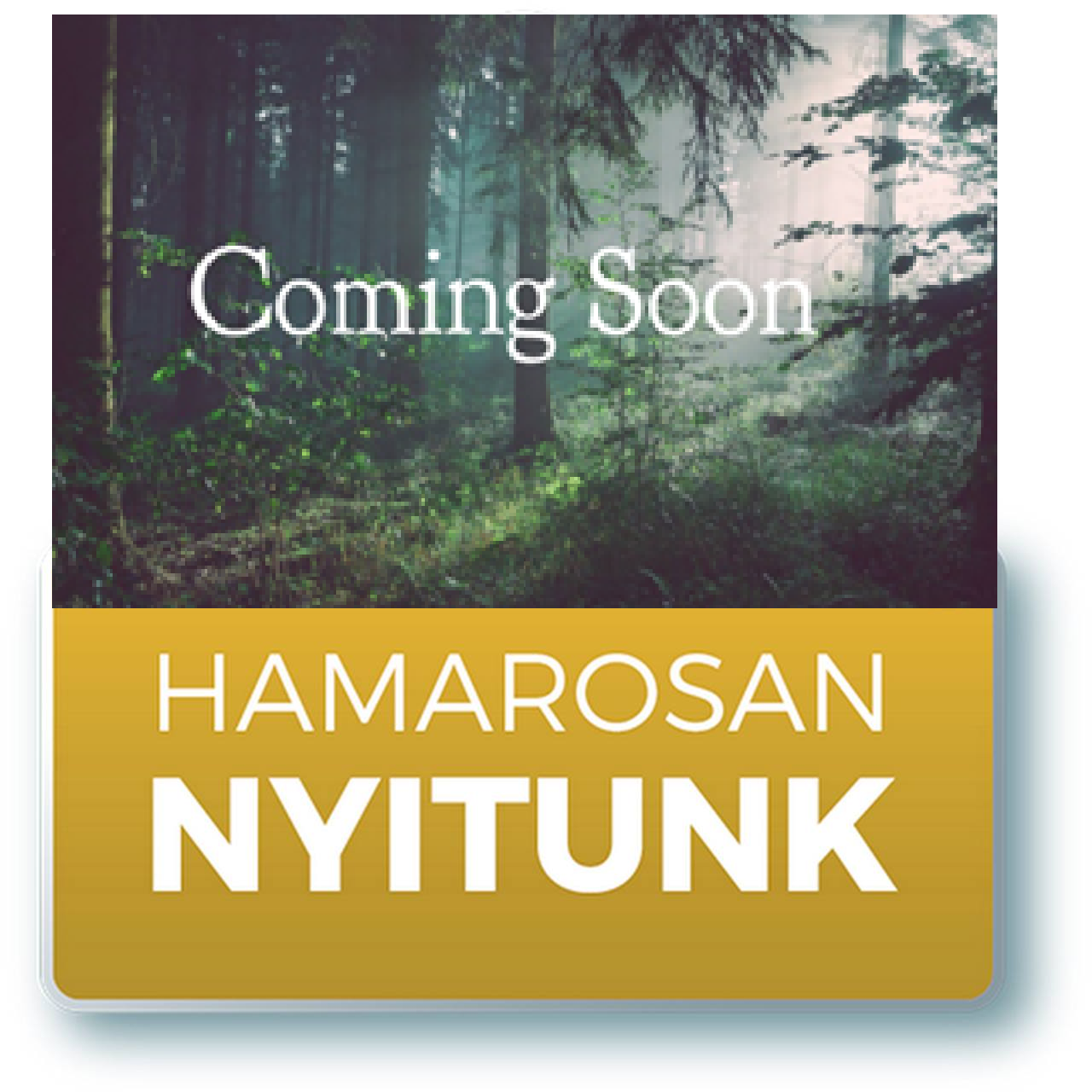 Dear Guests!
We are welcoming you from the spring of 2023, in Szakcs, at the heart of the fabulous Hills of Transdanubia.
If you would like to get to know the hungarian Country-side, and to see the beautiful formations of nature, you should definitely visit us!
Our concept was to merges modern minimalism with nature, in such a way, that each and every person would find it relaxing and comforting. We placed a few mobile homes across our 20 000 sqm plot, leaving most os the flora intact, with beautiful trees, lakes and paths, that present a really nice opportunity for exploring.
Here, it is possible what would otherwise be unachivable at our hotel in Siófok. Perhaps you could benefit of the combination of the two, a nice stay at our four star wellness hotel with all the facilities, then a relaxing, and isolated time with family at the hungarian countryside. We know, that as a consequence of our 30 years of experience in Hotel industry and turism, we can offer a unique, and memorable experience not just in Siófok, but at Janus Country Site aswell!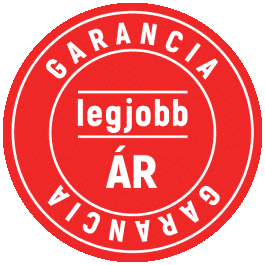 Reserve here, on our website forthe guaranteed best price!
+36 30 500 6315
The offers on our website present the best deals for our facilities, this usually mean a 5-10% discount compared to other mediators.
In case you can find a better deal at a third party, you can contact us, and we will grant itt to you with our official contract. Send us an email to janus@janushotel.hu and send the URL and a screenshot attached.

Information regarding the mandatory collection of personal data
From the date of september the 1th, 2021, in compliance with the hungarian law, we as a hotel must collect some of your personal data, through the scanning device in accordance with the same laws. Your data will be stored in the booking system of the hotel, and then will be transfered to the VIZA (Guest Information containing Closed Database). This means, that the hotel must scan 1 document (ID, Passport, Driving License) per person, so 1 after each guest, belonging to that guest. If you fail to comply with the law, and not able to show the required photo ID, you will not be able to check in, and won't be able to receive a refund! You can learn more information about this topic, here.


Cleanliness, Hygiene, security.
Cleanliness or our rooms are our top priority! Each of our guests room should be clean, and disinfected. Our employees make sure to use surface and air disinfectants at all times, to guarantee the hygiene of our rooms and facilities. After finishing with a room, we place an ozone generator in for about 40 mins, which sterilizes the AC unit, the textiles and the air!